Emergency Response

If an emergency occurs we respond 24/7
Plant & Tree Warranty

Peace of mind with our plant and tree livability warranty.
Weed Control Guarantee

If weeds pop up, we treat at no additional charge.
4-Seasons Maintenance

We will keep your property looking its best all year long.
Our Services

Creative Solutions. Quality Workmanship. Excellent Service.
Want excellent quality service and competitive pricing?

Landscape • Lawn and Tree • 4-Seasons Color • Hardscapes/Outdoor Living • Water Features • Outdoor Lighting • Irrigation • Holiday Lighting • Snow Removal 
What Our Clients Say

We pride ourselves on providing the highest quality workmanship and customer service in the industry.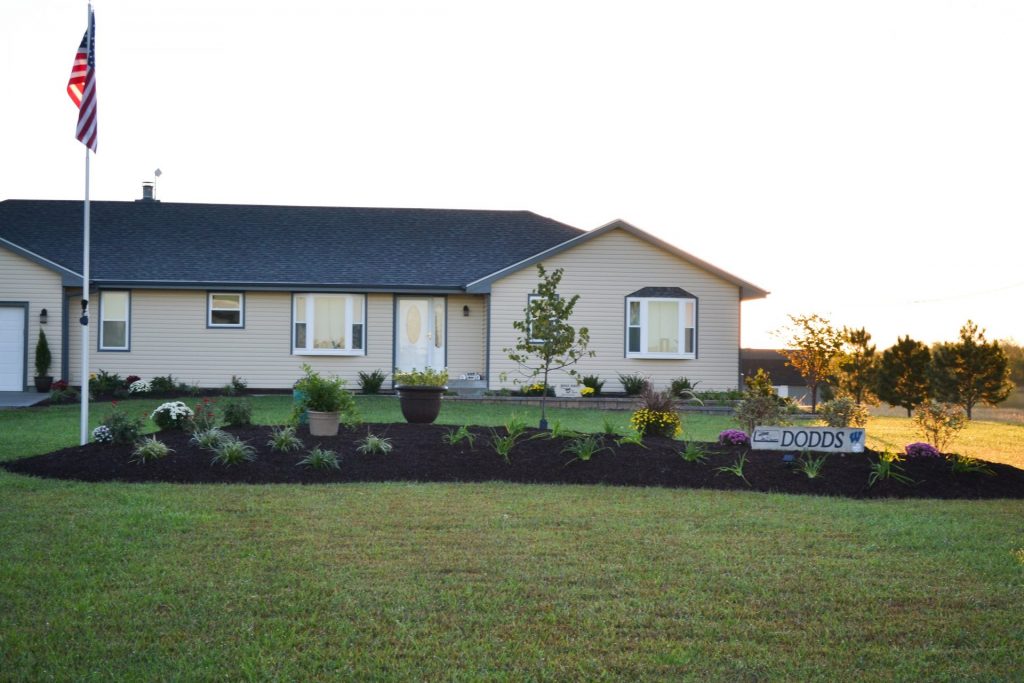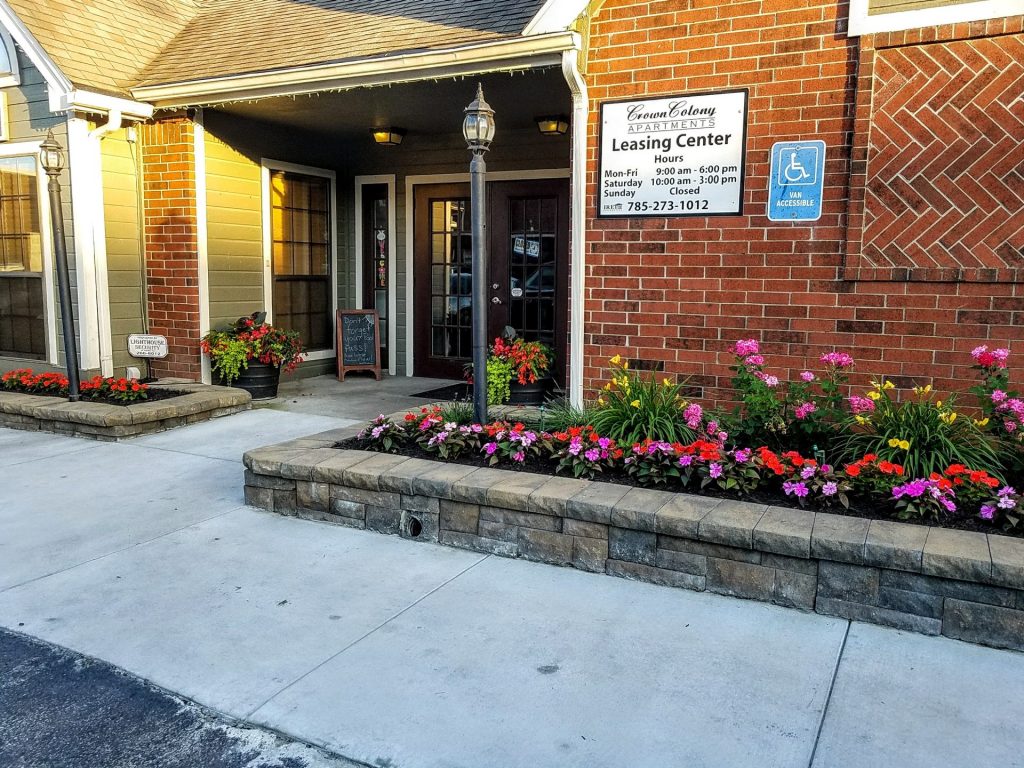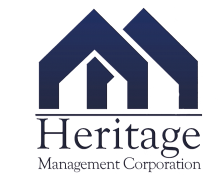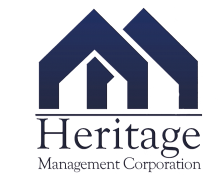 Heritage Management Corp.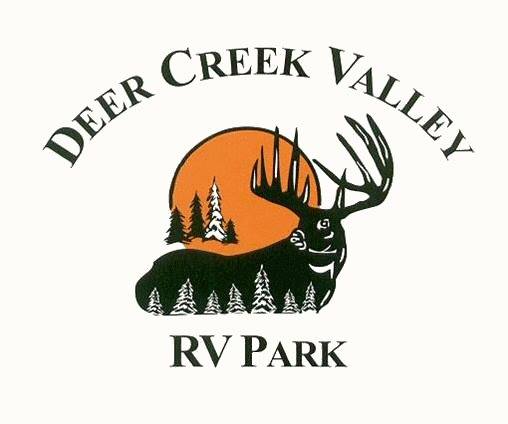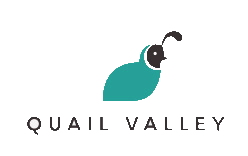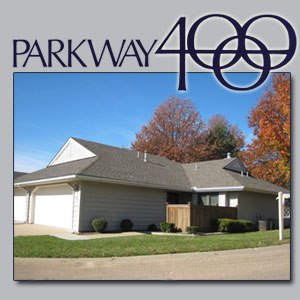 Want excellent quality service and competitive pricing?

Landscape • Lawn and Tree • 4-Seasons Color • Hardscapes/Outdoor Living • Water Features • Outdoor Lighting • Irrigation • Holiday Lighting • Snow Removal